About us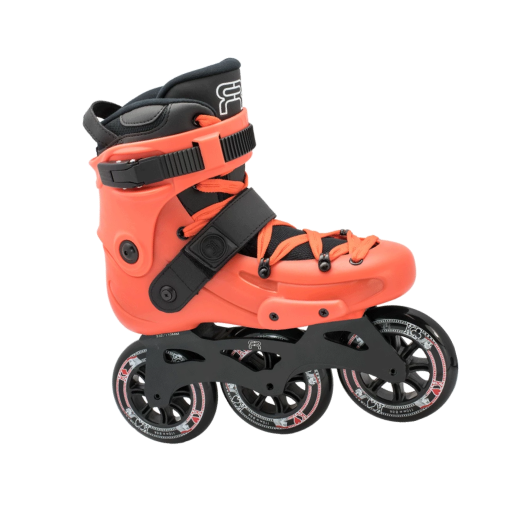 We are
a family
We are a family-owned and operated store that offers high-quality inline and roller skates in the USA since 2016.
We are a brother and sister who are passionate about all aspects of rollerblading. We began rollerblading as kids for fun around the city with our friends and parents. Nowadays we have a bigger team of huge skates enthusiasts as we!
We ran our helpful tutorials about how to skate and learn new styles such as slalom, freeride, aggressive and etc on our YouTube channel "InMoveSkates".
There you will find our team and owner's professional skating as well.
Our main warehouse is in Pennsylvania, but we also have our own stock in Utah, California, and Florida.
You are covered with shipments(Refund/exchange if lost by a carrier) and returns(60 days). We will be glad to answer your questions, just press "Message us" at the bottom.
InMove Skates LLC - 1642 Merribrook rd, Philadelphia, PA, USA 19151 (office).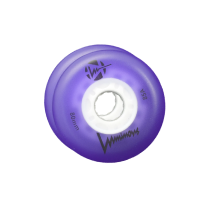 Happy rolling!
Our GOALS
To bring quality skates to people and to teach them to skate for fun and joy in recreational, freestyle slalom, aggressive, and freeride styles.
To do that we are offering great brands that we tested and tried on different budgets, for beginners and professionals.
And we film many tutorials on our YouTube channel where we show and teach basics, slalom, grinds, city skating, jumps, and slides.
We are sure that will help many skaters around the world to make their skating more interesting and safe.

Our goal is to develop and promote rollerblading as a fitness, sport, and social activity in the USA.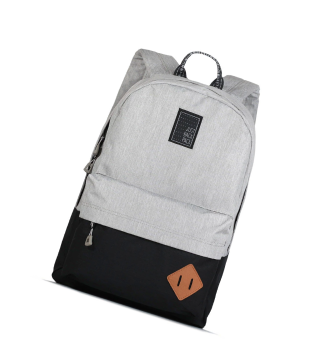 Practice with us on YouTube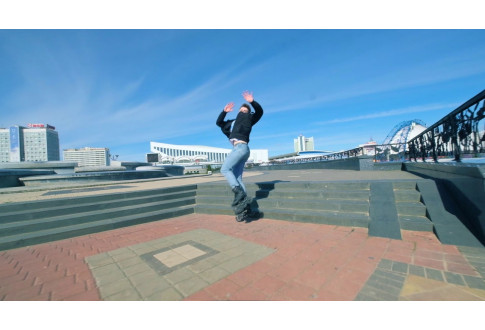 Freeride city skating by Alexey Khoroshko
YouTube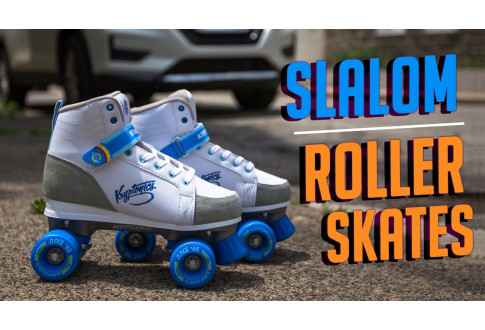 Freestyle slalom on Roller skates by Alex Shu
YouTube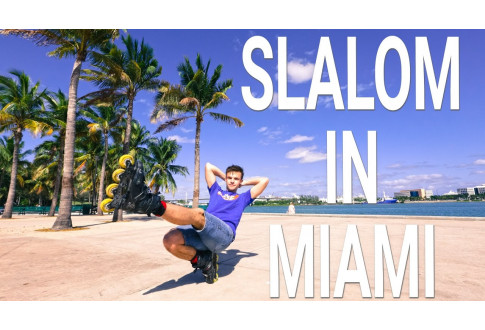 Slalom by Alex Shu in Miami
YouTube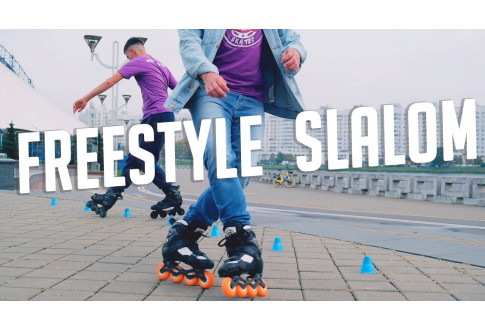 Freestyle slalom by Alex and Daniil
YouTube